Many of our customers work closely with interior designers to create a beautiful living space in their homes. Kerri and Ryan Turner share "after" pictures of their freshly styled farmhouse reno.

Kerri and Ryan tell us they are fond of the farmhouse style. "We are on a large property surrounded by some big trees and green spaces. We thought this look would suit the area. We didn't really consider other styles!"

Kerri loved working with an interior designer. "I knew what I wanted and what I liked. Cheryl, from Cardinal Contracting, was very helpful in narrowing down the choices for me and keeping me focused."

Browse images of their beautiful home, room by room, below.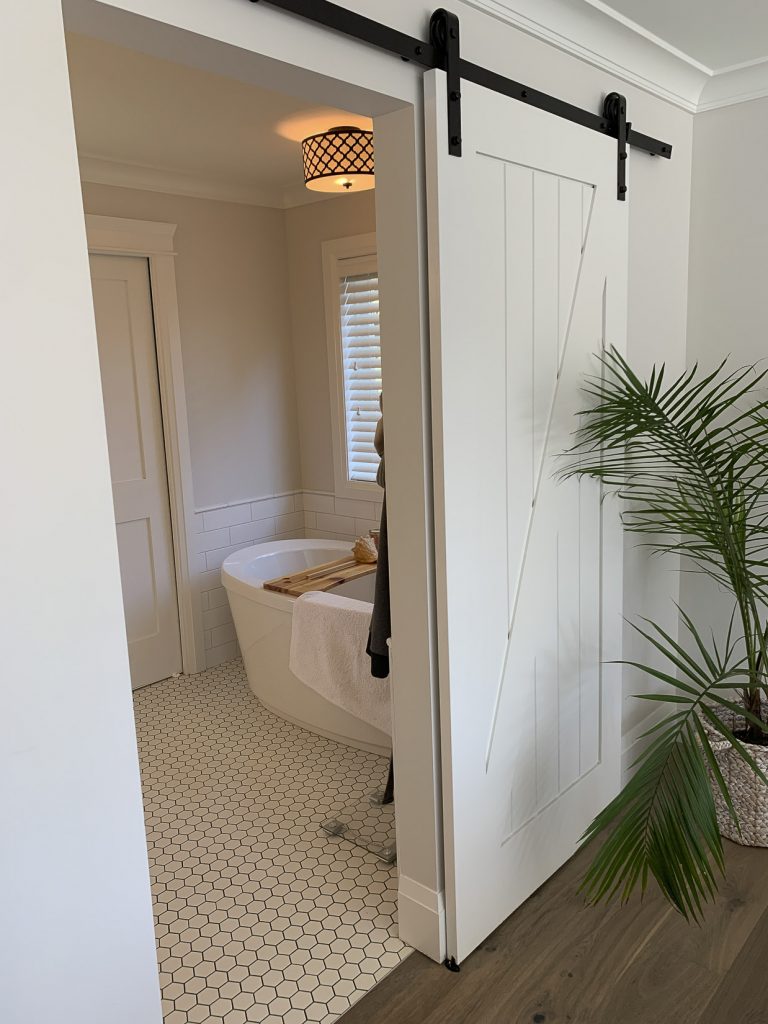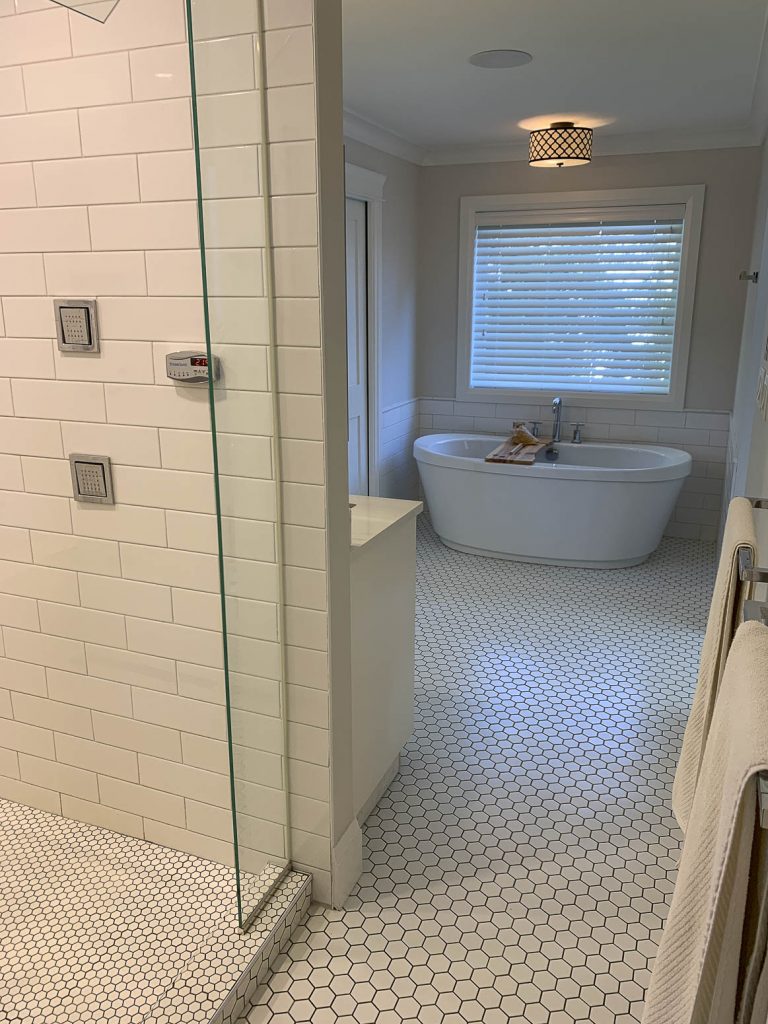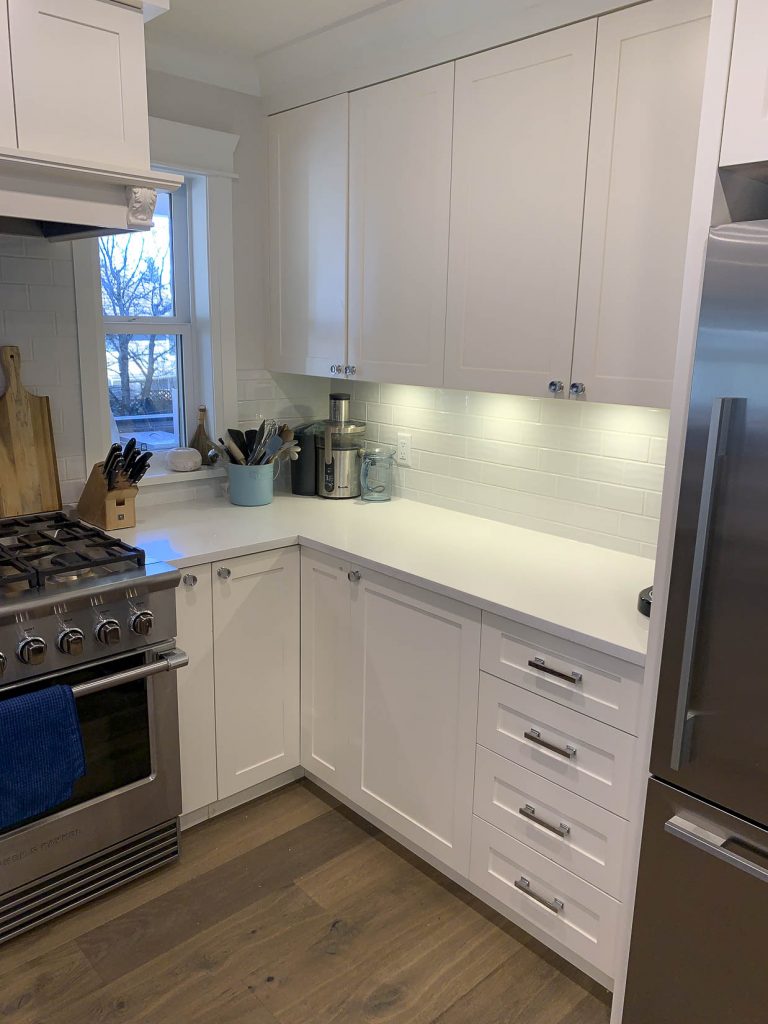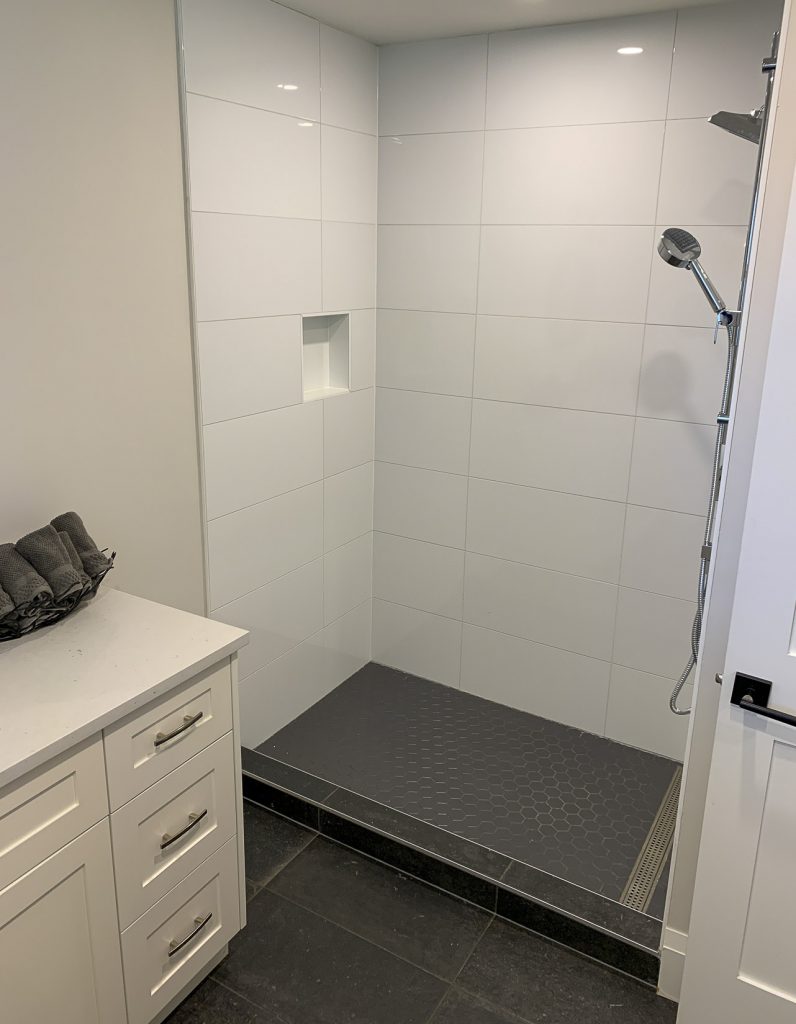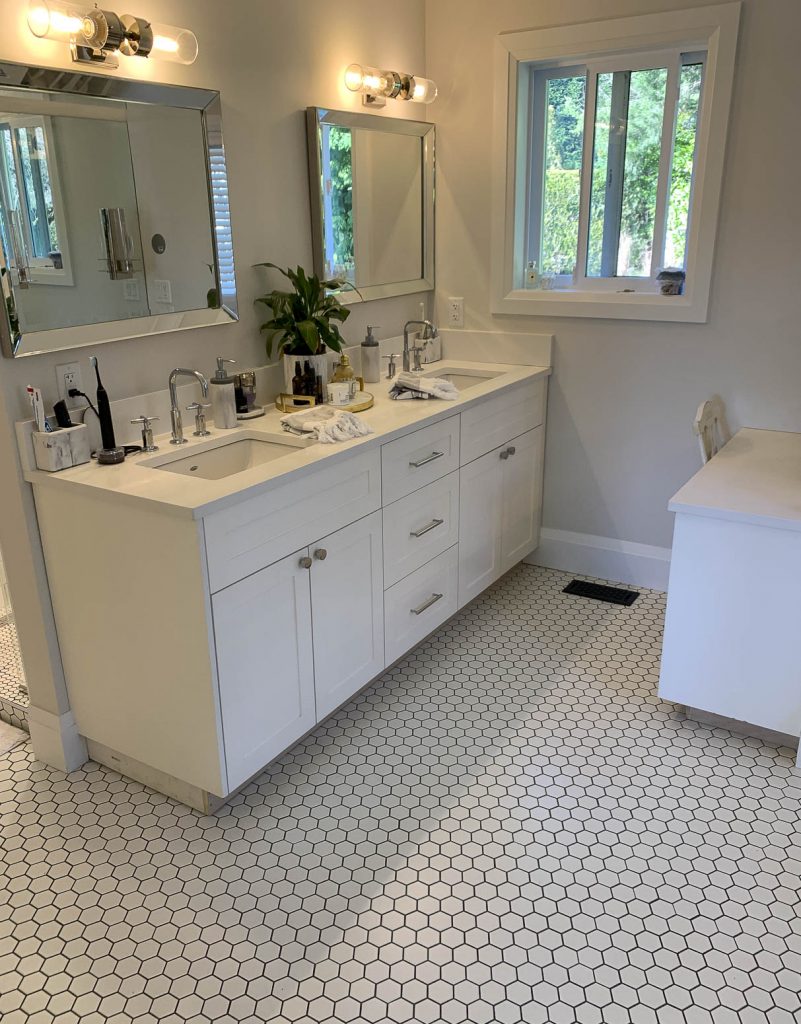 All photography by Michelle Scardina